Coast Art Festival
.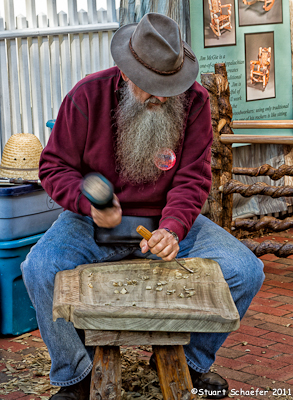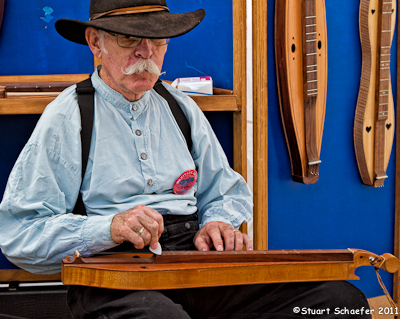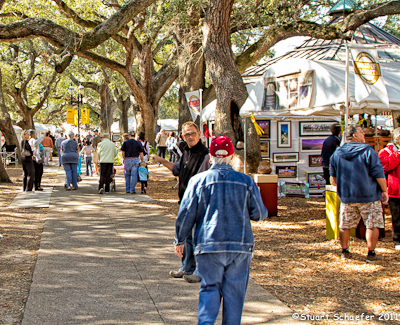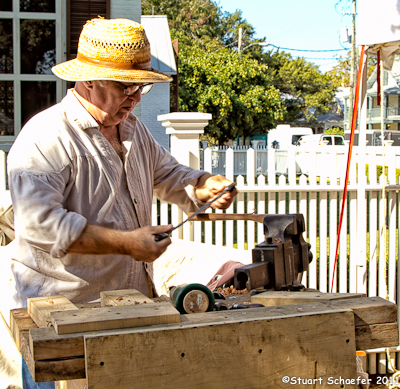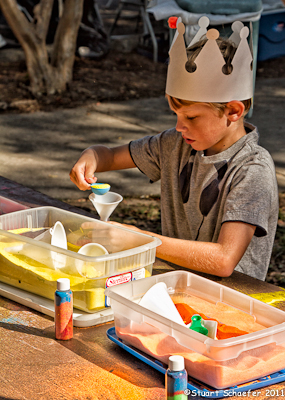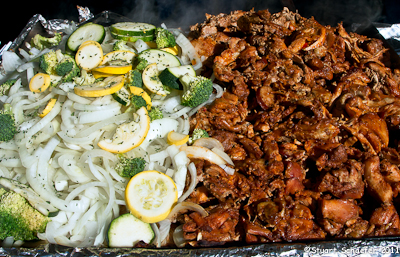 [ add comment ]
( 3 views ) |
related link
---
Wikipedia
. The shots below where taken on a recent visit to the fort. The images are all done in high dynamic range imaging (HDRI or just HDR) using the Canon 7D with a Canon 24-105mm F4 L. You may also read about HDR via
Wikipedia
.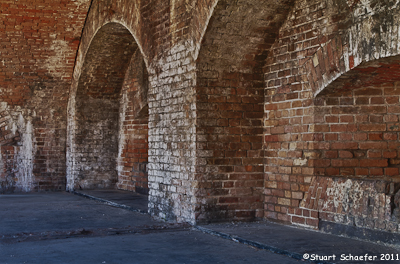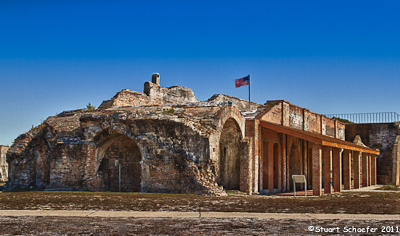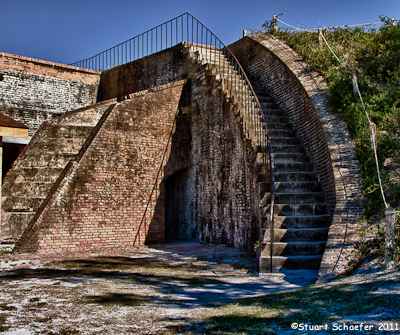 [ add comment ]
( 1 view )
---
Dur this testing I shot outdoors and indoors with available light. Even inside the iPhone had no problem. Event the audio is not bad. As it became darker outside the iPhone was still able to pick up some good video.
The test video is now posted on
YouTube
. So take a look for yourself to see how well this iPhone does recoding video. Please note that I did not do any real editing except to make it fit within YouTube's specs. This was down using Apple iMovie 11.
Also visit the Digital Story Website where Derrick Story has done a good
podcast
about the new iPhone 4S.
[ add comment ]
( 3 views ) |
related link
---
Apple Website
.
One item that is real cool is when you have the iCloud setup and you take a photo with the iPhone 4S it will show up on your iPad and Mac within Aperture or iPhoto. All of this is do via the iCloud. I did not have to really do anything but turn this feature on. The Cloud will hold of to 1000 images. When it reaches 1001 it starts to replace the older one with the newest image. Of course you have the option to clear the images from the Cloud. If so it will not remove them from you devices. Now I am still in the learning curve of all of this iCloud and the more I get to work with it the more I will understand on how it functions. But I will say all of this is really cool.
Below is a sample image done with the iPhone 4S. The image is unedited except for resizing to fit on this Blog. Hope to do more photo testing and some videos soon. Check back for updates.
[ add comment ]
( 2 views ) |
related link
---
Once activated one of the first things I wanted to try was the updated camera. This camera is a 8MP that also has an HDR feature that you are able to turn on. It takes three images and does all the HDR processing in camera and give you an original along with the HDR image. Will have some samples posted via the Blog soon.
Another cool feature is that when you take a photo with the iPhone 4S the images will show up within my iPad 2 and MacBook Pro (2009 2.66) within Aperture 3. It also works with iPhoto if you use that program. When the images shows up in Aperture it creates a new project with the current date. You do not have to do anything but activate Photo Stream via Preferences within Aperture. That's it. It just works. Very cool.
Now one of the other mean new features with the iPhone 4S is Siri. This is where you talk to the phone an asked it questions. I did a number of test questions. I will have to admit it works pretty good. When I made a mistake it would let me know and even call me by name (Stuart) to inform me I messed up. Really cool. I even asked Siri to setup some upcoming appointments and it did. it even told me I had a conflict and asked if I wanted to rearrange the appointments.
Tomorrow I plan to cover a car show in this area and will post some images here on the Blog from both the new iPhone and my other cameras.
[ add comment ]
( 1 view ) |
related link
---
I decided to head out to Ft Pickens which is located at the West end of the beach.
While driving near Ft Pickens I noticed a number of cars parked near the pass.
So I parked and headed over to the Pickens Point with camera in hand.
I caught a number of surfers riding the waves.
Waves where between 5 to 6 feet.
Below are a couple of the shots from today.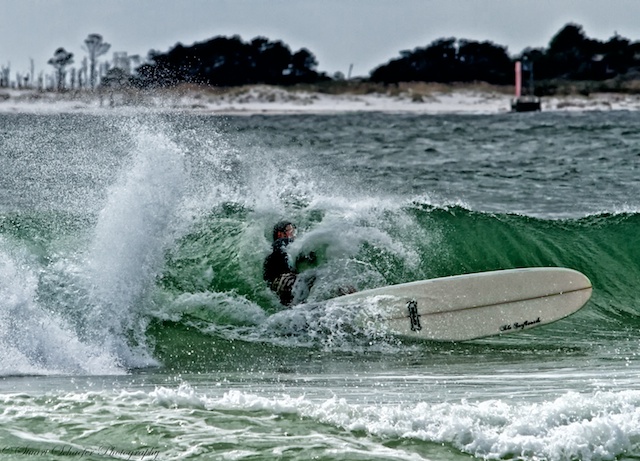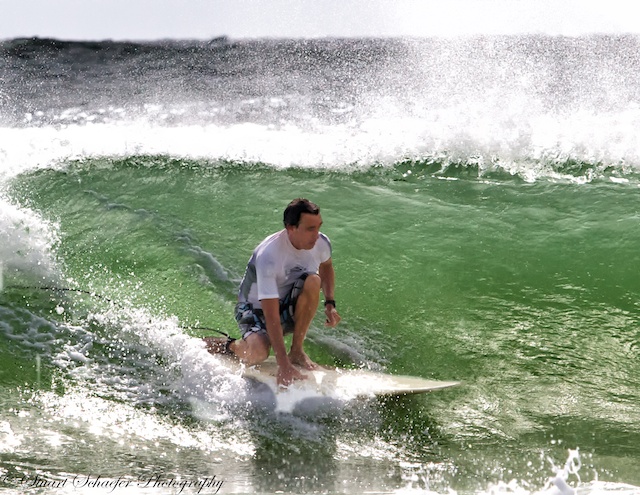 [ add comment ]
( 1 view ) |
related link
---
here.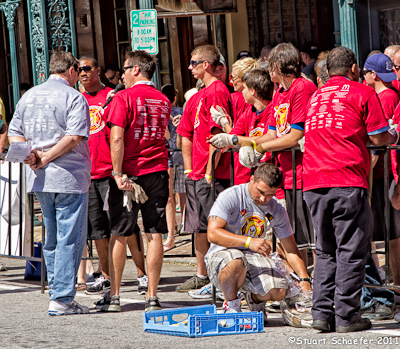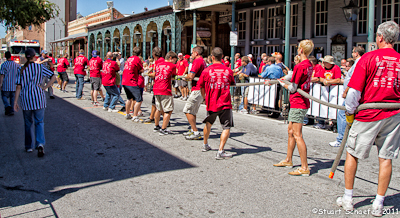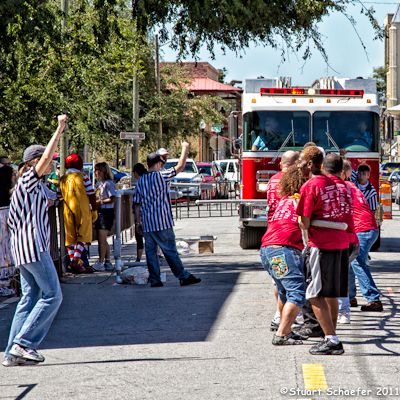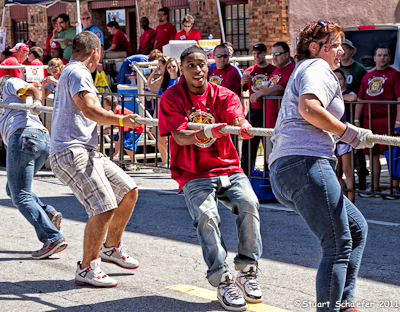 [ add comment ]
( 3 views ) |
related link
---
Swim 586 yards, Bike 18 miles, Run 3.11 miles.
I was out there this morning at 6:15am ready to photograph this event.
Will have a link to the results soon.
Check out the
triathlon video
.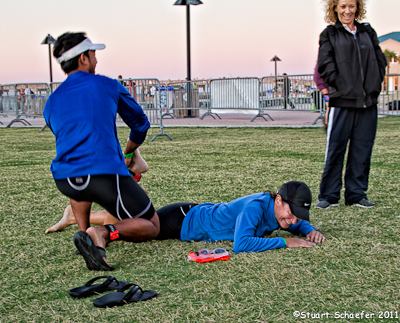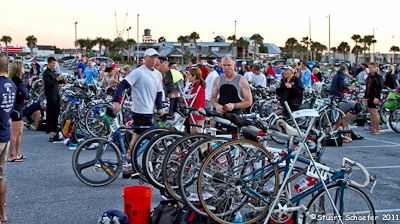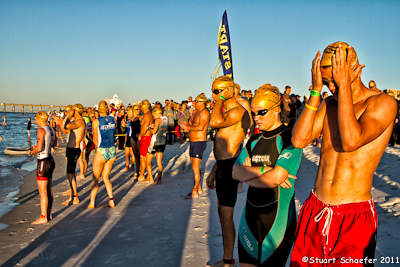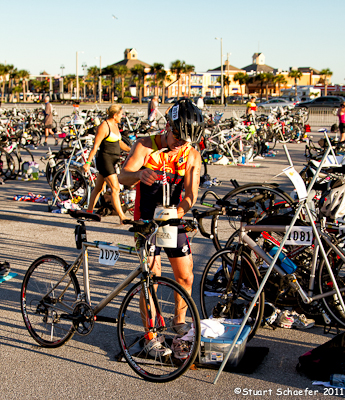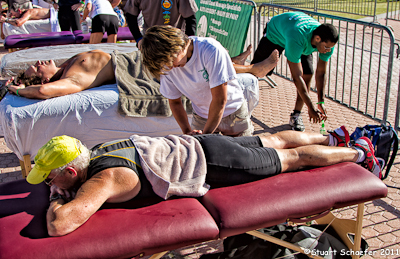 [ add comment ]
( 6 views ) |
related link
---
Below are some images on Saturday afternoon during this event.
Check out the
Seafood Festival Video
shot Saturday, September 24th.
Be watching next ( Saturday, Oct 1, 2011) for the photos and video of the Santa Rosa Island Triathlon (Pensacola Beach). Along with the Ronald McDonald House Fire Truck Pull Downtown Pensacola on Government Street (near Seville Quarter).
Both events will be posted on the StuartOnline Blog.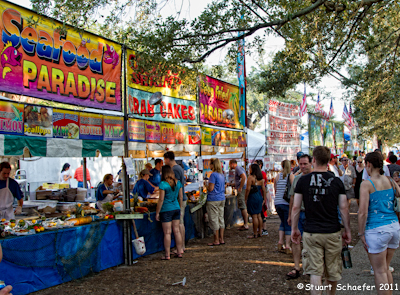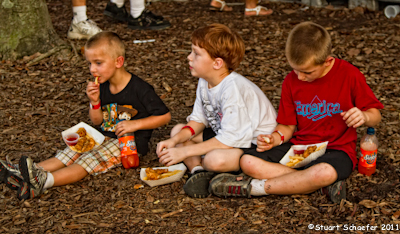 [ add comment ]
( 3 views ) |
related link
---
Taste of the Beach
.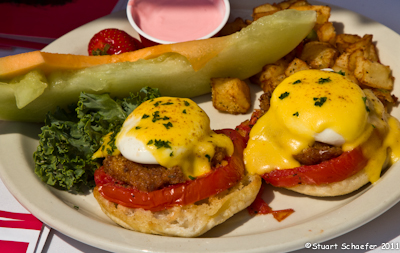 [ add comment ]
( 2 views ) |
related link
---
video
in 720HD.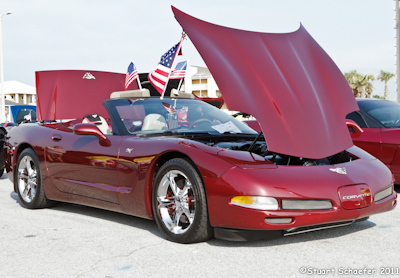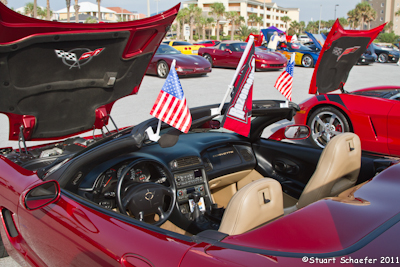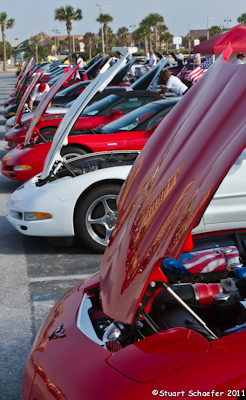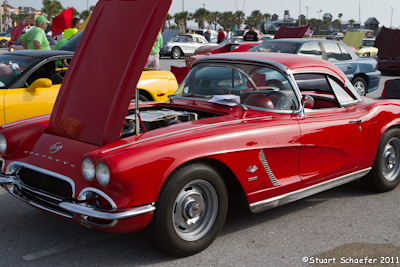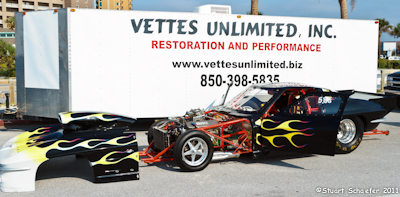 [ add comment ]
( 2 views )
---
The streets where packed. Check out the
video
from this event.
Video was shot with the Canon 7D with a Canon 24-105mm 4.0L lens.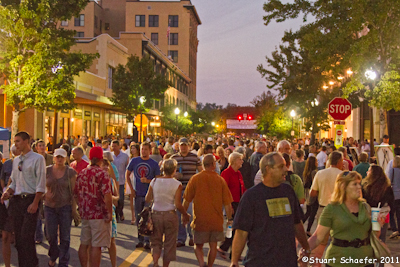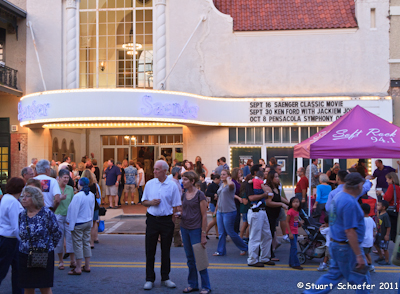 [ add comment ]
( 3 views )
---
Check out the
You Tube Video of TS Lee
hammering Pensacola Beach from Friday Sept 2nd to Monday September 5th. I shot this video using the Canon 7D with a Canon 70-200 2.8L Lens. I am known as a still photographer so this was a whole new experience for me shooting video.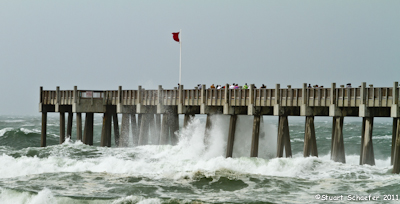 [ add comment ]
( 2 views ) |
related link
---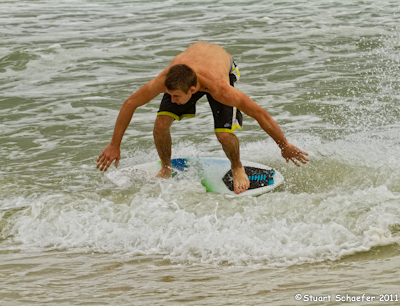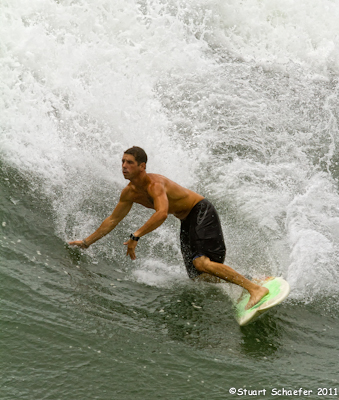 After doing some shots near the pier, I headed over to Ft Pickens. However I found the road to be closed. According to the park ranger the road was covered with sand and parts may be washed out. That was yet to be determined.
So I then decided to head over to Navarre Beach to see what has happened to that beach during this topical storm. The beach was already in bad shape. With this storm there is not much left of the beach. Look at the left guard stand as it is now nearly in gulf. It is also leaning.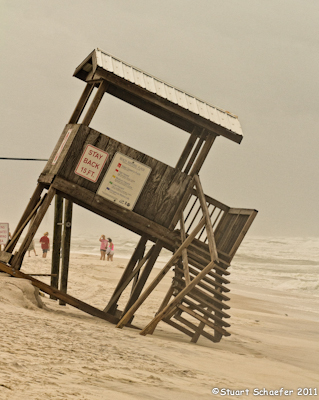 [ add comment ]
( 2 views )
---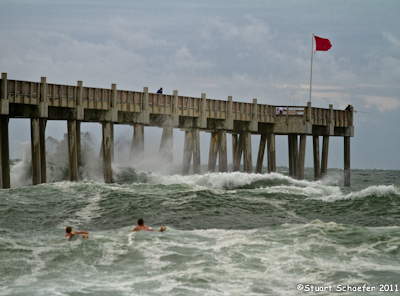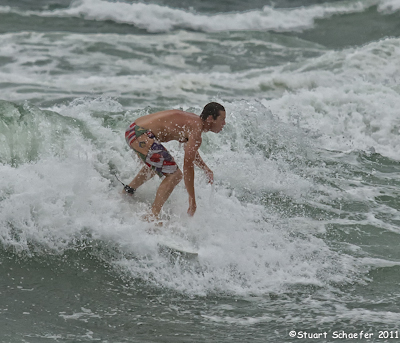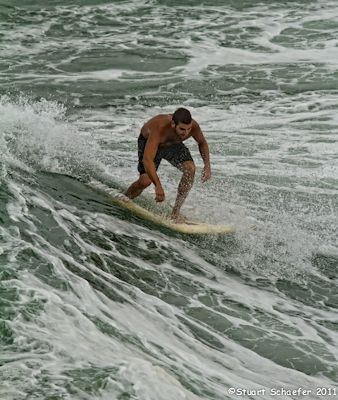 [ add comment ]
( 1 view ) |
related link
---
<<First
<Back
| 1 | 2 | 3 | 4 | 5 | 6 |
Next>
Last>>