Below are some images on Saturday afternoon during this event.
Check out the
Seafood Festival Video
shot Saturday, September 24th.
Be watching next ( Saturday, Oct 1, 2011) for the photos and video of the Santa Rosa Island Triathlon (Pensacola Beach). Along with the Ronald McDonald House Fire Truck Pull Downtown Pensacola on Government Street (near Seville Quarter).
Both events will be posted on the StuartOnline Blog.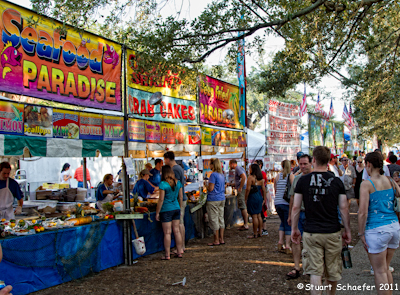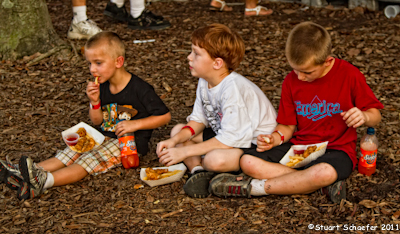 [ add comment ]
|
related link
---
Taste of the Beach
.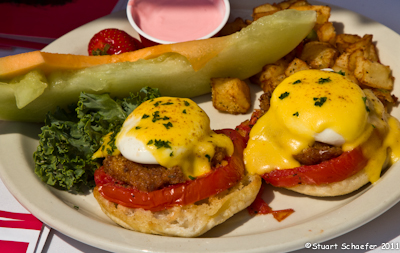 [ add comment ]
|
related link
---
video
in 720HD.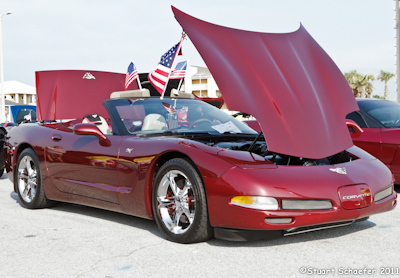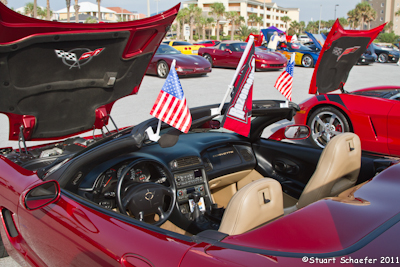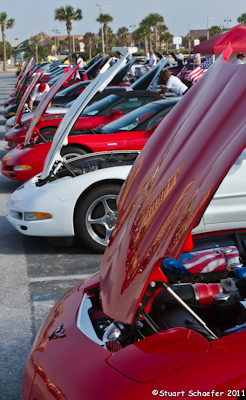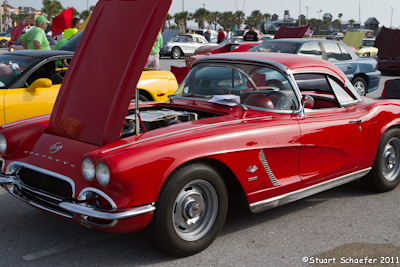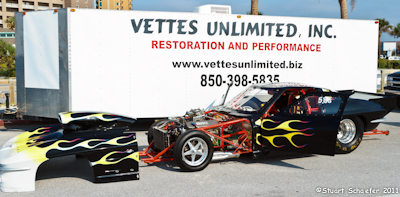 [ add comment ]
---
The streets where packed. Check out the
video
from this event.
Video was shot with the Canon 7D with a Canon 24-105mm 4.0L lens.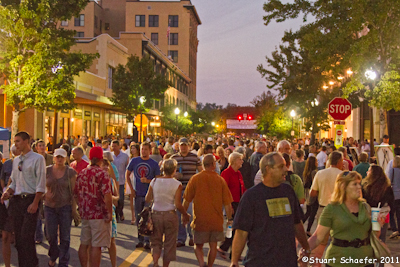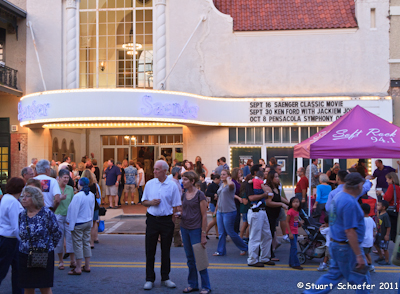 [ add comment ]
---
Check out the
You Tube Video of TS Lee
hammering Pensacola Beach from Friday Sept 2nd to Monday September 5th. I shot this video using the Canon 7D with a Canon 70-200 2.8L Lens. I am known as a still photographer so this was a whole new experience for me shooting video.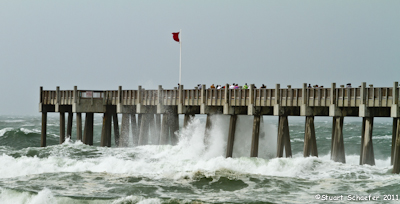 [ add comment ]
|
related link
---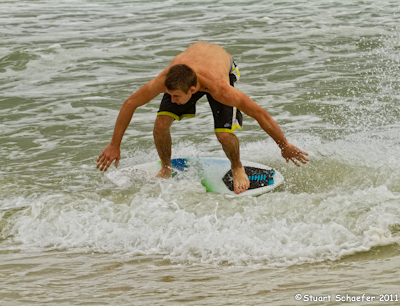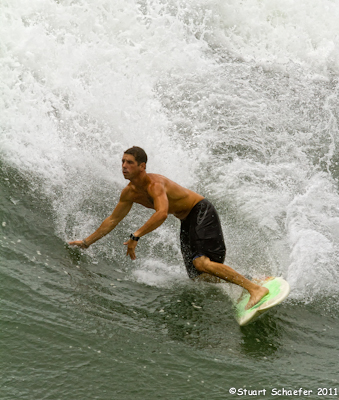 After doing some shots near the pier, I headed over to Ft Pickens. However I found the road to be closed. According to the park ranger the road was covered with sand and parts may be washed out. That was yet to be determined.
So I then decided to head over to Navarre Beach to see what has happened to that beach during this topical storm. The beach was already in bad shape. With this storm there is not much left of the beach. Look at the left guard stand as it is now nearly in gulf. It is also leaning.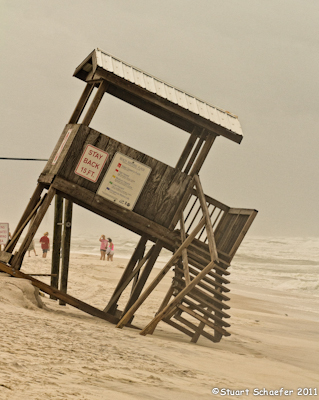 [ add comment ]
---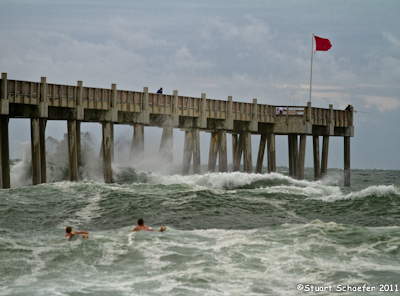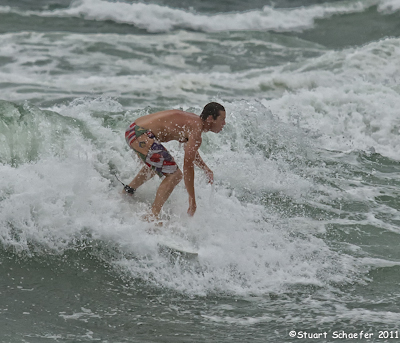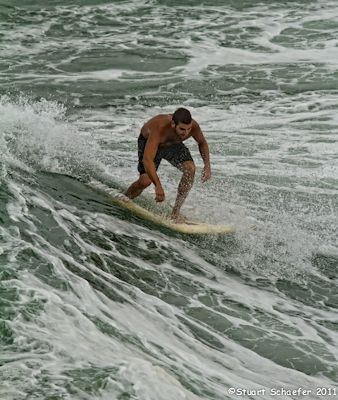 [ add comment ]
|
related link
---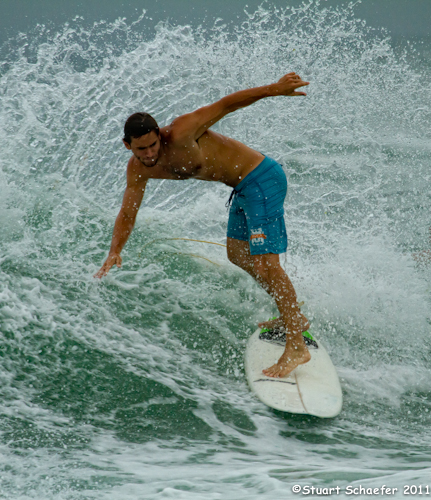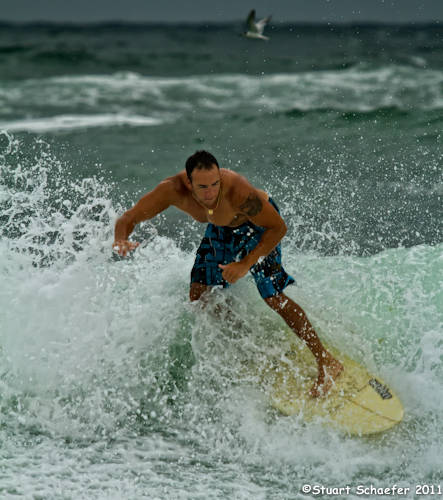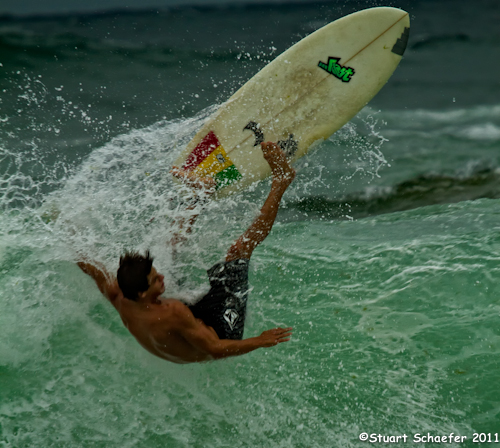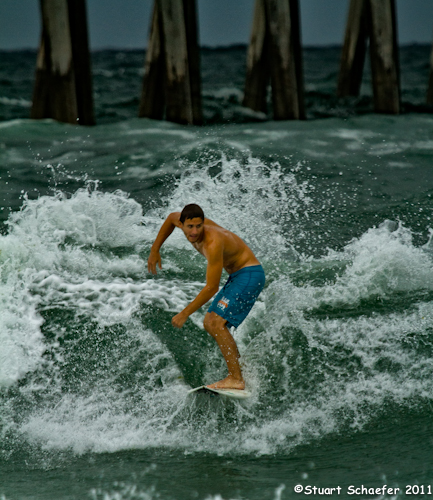 [ add comment ]
( 1 view )
---
Photoshop User
)
The magazine is called
Light It
and the first issue is free. This is an Apple App for the iPad and information maybe found
here
. I downloaded this first copy and I must say it is packed full of good information on how to light it.
[ add comment ]
---
Camera to Print & Screen
video
with Michael Reichmann and Jeff Schewe has been released.
If you are looking for product reviews, discussion forum, or training videos and much more you should head over to "
The Luminous Landscape
"
[ add comment ]
|
related link
---
Listed below are a couple a great podcasts that I listen to during the month.
Digital Photo Experience
with Rick Sammon & Juan Pons
The Digital Story
with Derrick Story
[ add comment ]
( 1 view ) |
related link
---
That is the joy to me working this way.
Below are a couple of food shots I did for
Jerry's Cajun Cafe
located in Pensacola, Florida.
Gulfuletta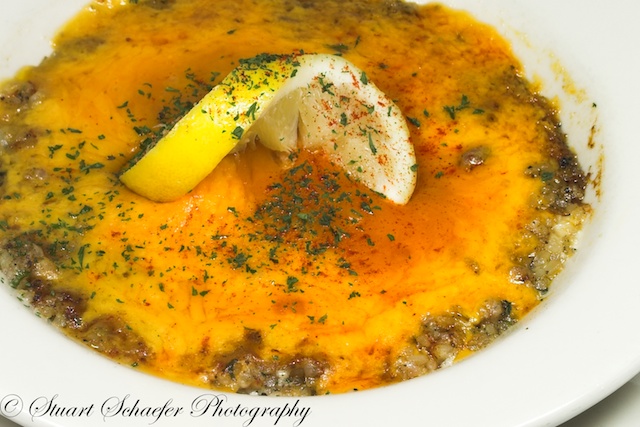 Jerry's Special Boudin
[ 1 comment ]
( 3 views ) |
related link
---
Limpkin
was shot during my recent visit to
Shark Valley
which is located in the Florida Everglades. The camera used was the Canon 7D with Canon EF70-200mm f/2.8L USM lens.
[ add comment ]
|
related link
---
Multiple exposures where taken, then aligned and merged to generate a single image that enables a much wider range of colors and tonality. In this case three images where used. Was shot with the Canon 7D using an EF24-105mm f/4L IS USM lens.
[ add comment ]
|
related link
---
Software Color Efex Pro 3.0
[ add comment ]
|
related link
---
<<First
<Back
| 1 | 2 | 3 | 4 | 5 | 6 |
Next>
Last>>